Have you been injured in an accident?
We are your personal injury attorneys
Over 250 Million Won For Our Clients
The Palmer Litigation Team
Our team helps clients who have been injured in an accident to receive the compensation they deserve. Thus, if you or a loved one have been injured due to negligence of another, we would like to hear from you.
With years of experience as a top Southern Utah personal injury attorney firm, the Palmer Litigation team excels at recovering compensation for our clients. Therefore, you can rest assured knowing you're in good hands when it comes to your personal injury case. We know the ins and outs of personal injury litigation and we don't get paid unless you get paid.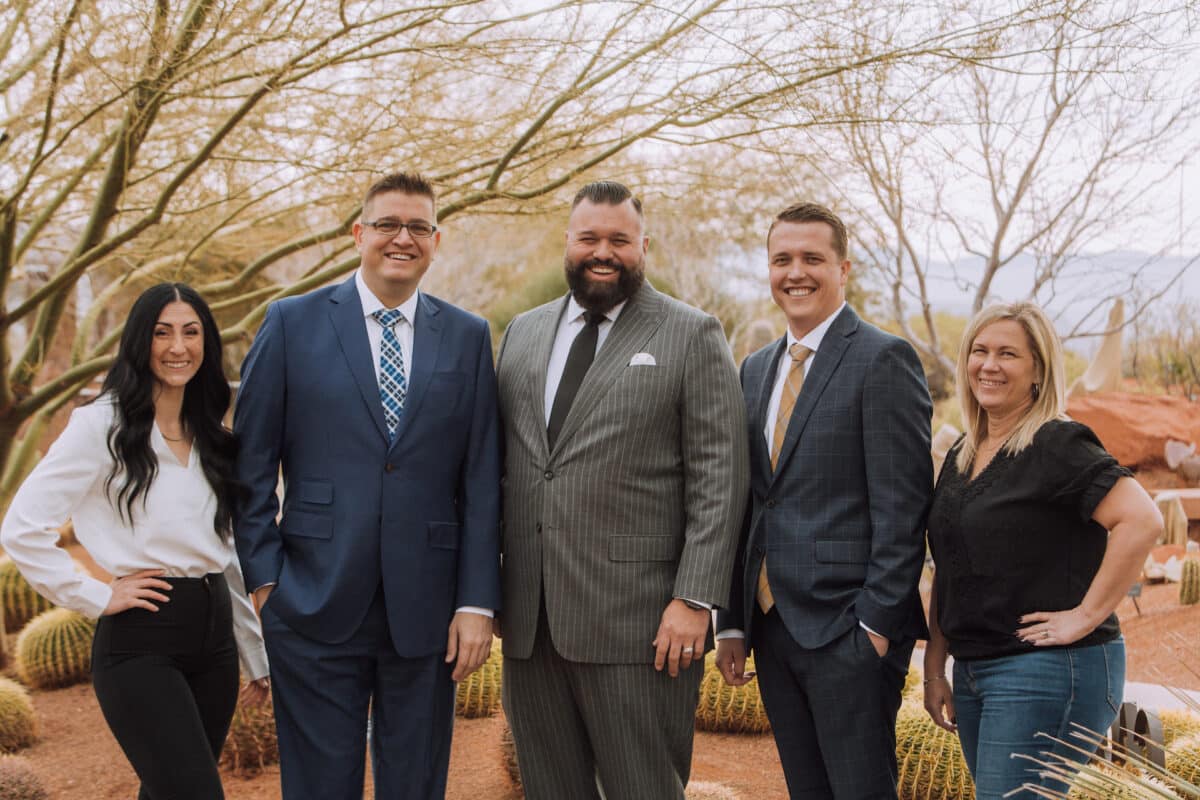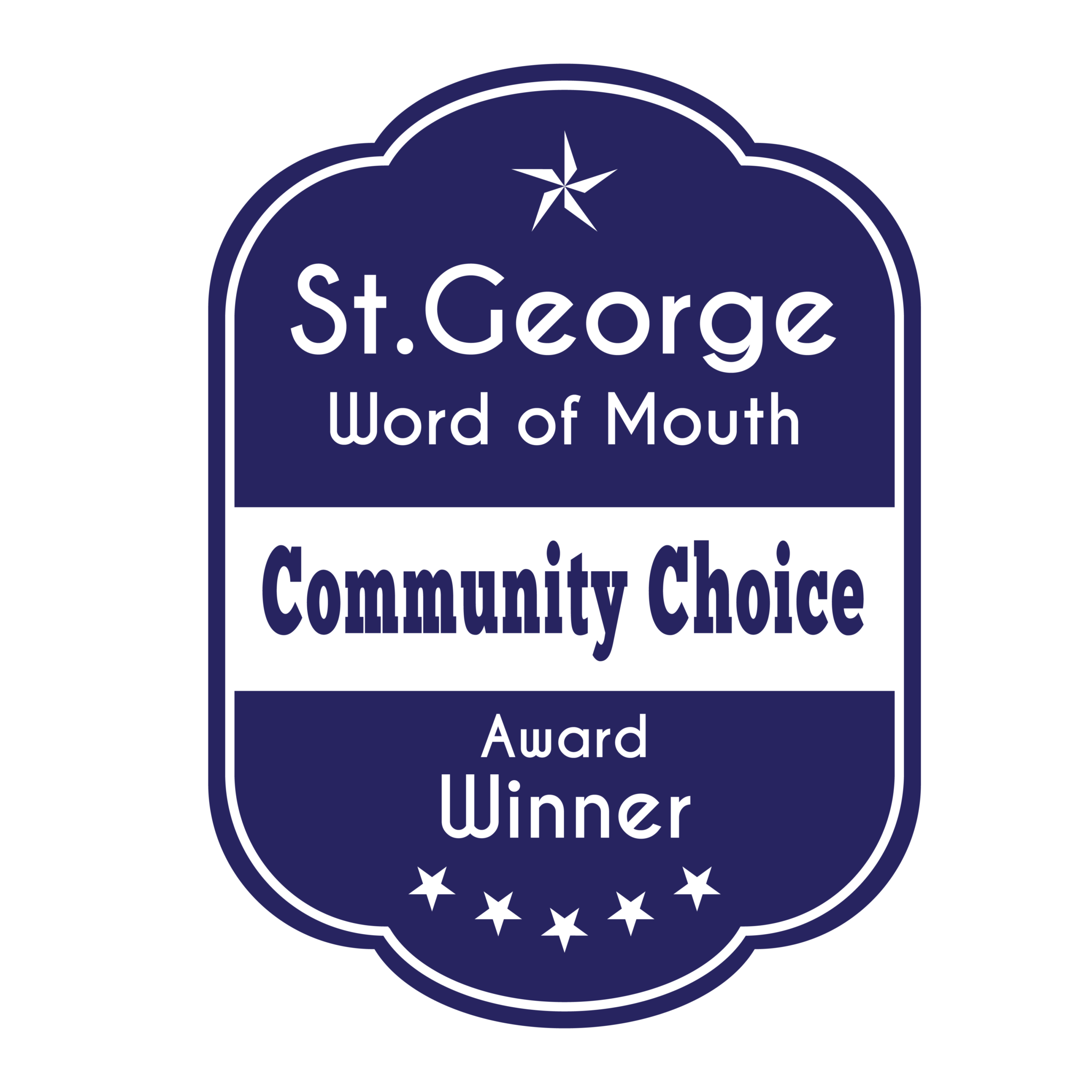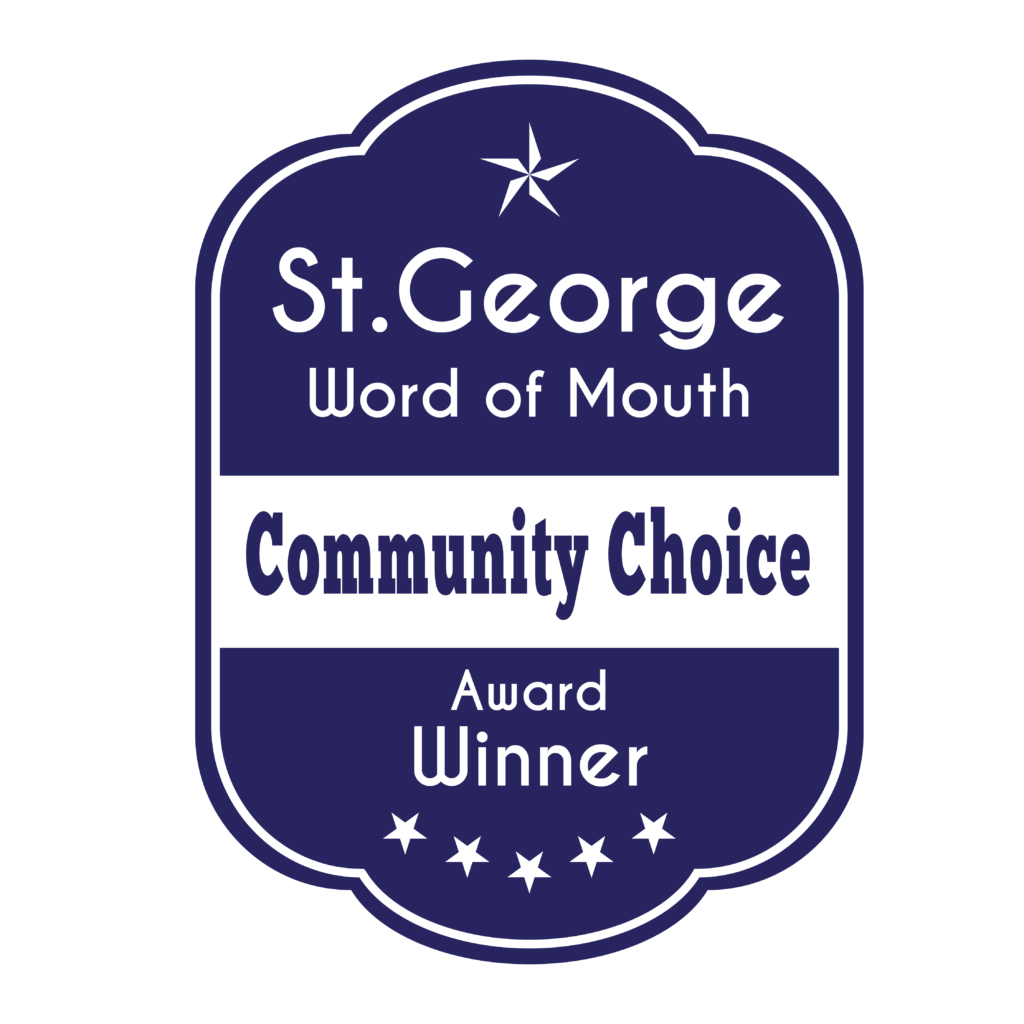 Below are a few of the most common personal injury cases we see.  Click each to learn more about how we can help you with your case.
We provide helpful information and resources in our blog. Additionally, encourage our clients to review them to learn as much as possible about their case as they can.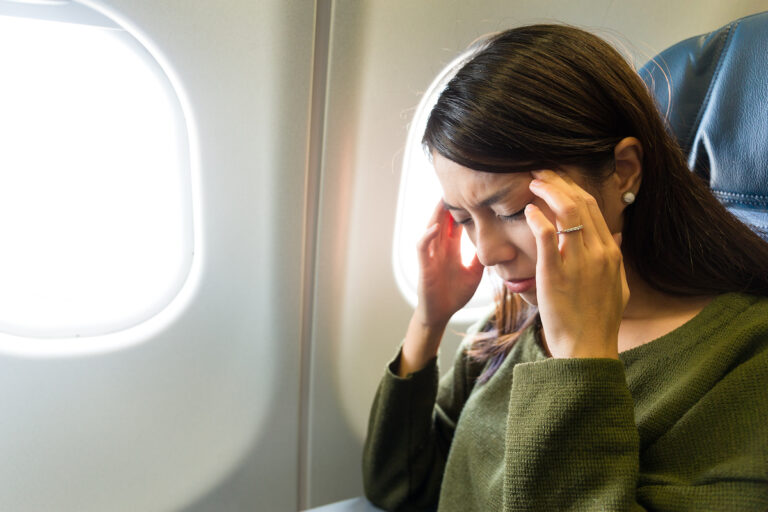 The holidays can be a fun-filled season, but the extra hustle and bustle can also come at a cost. Personal injuries that are related to
Read More »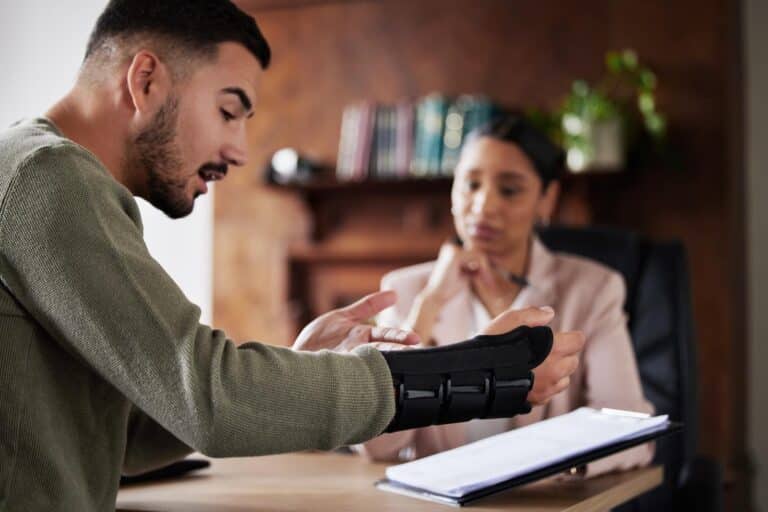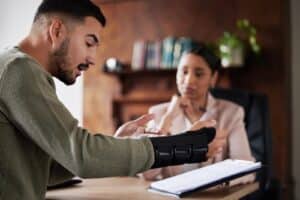 In Utah alone there are around 59,000 auto accidents alone that include personal injuries. When these accidents occur due to someone else's fault, the responsible
Read More »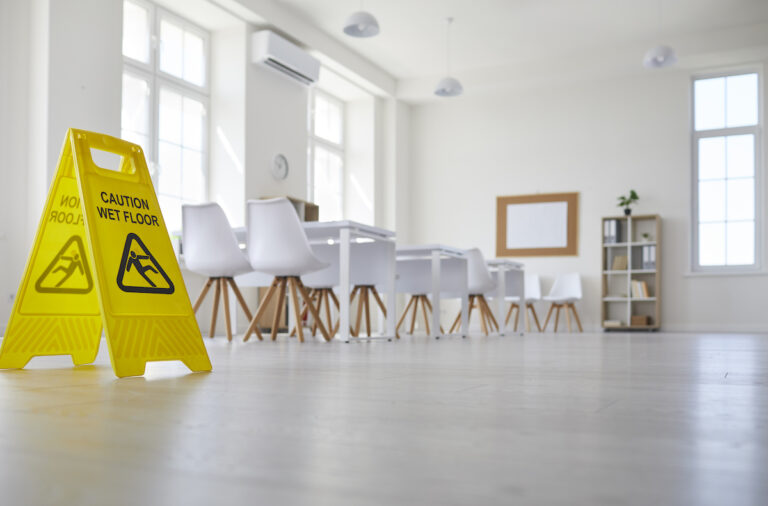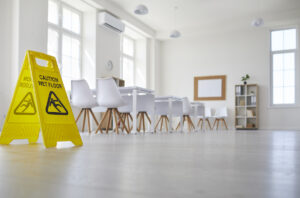 Every day, thousands of people suffer from being injured in a workplace slip and fall accidents, which affects their quality of life. The Centers for
Read More »
No cost consultation to speak with our team
To begin your free consultation, please fill out the form below, or call us at 435-INJURED (465-8733). We will review the information and you will be contacted shortly.
Request a free consultation
What our clients say about our dedication
5 Stars is not enough. I was in an impossible situation where I thought the a positive outcome was absolutely impossible, Mr Palmer made it a reality. The situation turned out better than I had ever even hoped for. Hiring him was the best decision I have made in a long time. And to top it off, he actually cares about his clients. He was very personal and cared about my wellbeing. In my opinion he is the best attorney in Southern Utah. Thank you Billy!
Greg Cox
Palmar Litigation is who you want on your side no matter what it is. They don't back down. We never did one thing on our own. They are caring, kind, compassionate but bull dogs . Their clients are priority. We just knew with them on our side we were okay. They worked countless hours and did what was needed. I highly recommend if anyone needs legal help you contact him first. You will be so glad you did. I can guarantee you that.
Ken B
This law was the best place from all the staff Monica in the office was great and helpful the whole team was and the lawyer was fabulous he gets things done and is straight to the point and a man off his words I feel very comfortable with the lawyers at this law firm and I'll bet money on it that you will love this law firm as well
Summer Peterson